Stuff to spice up the bedroom!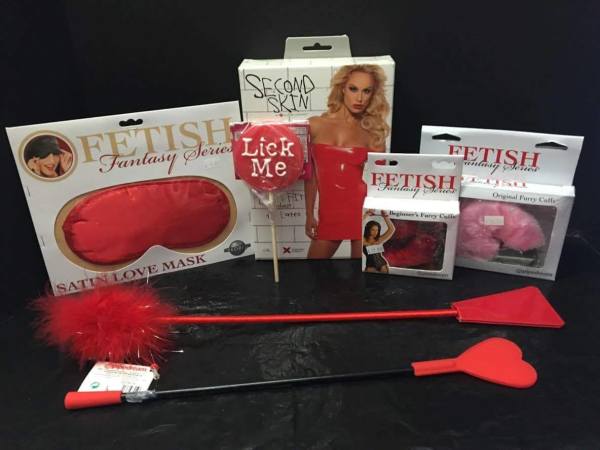 If you are just starting to explore your sexuality of you are already well versed we have something for everyone. We have a number of lotion and potisions to help you build up excitement during forplay. As well as many adult toys to make intimace more enjoyable. 

If you have fallen into a sexual rut you can always spice things up by pretending to be someone you are not. Maybe  a naughty nurse that has been sent to wait on a handsome millionare that is more lonely than sick.
The posibilitys are endless when you come in our store. Not only do we have the products that you will love coming into our store can be an experience you will not soon forget. The visual stimutaltion in a store can drive people wild.
Lingerie for all body types!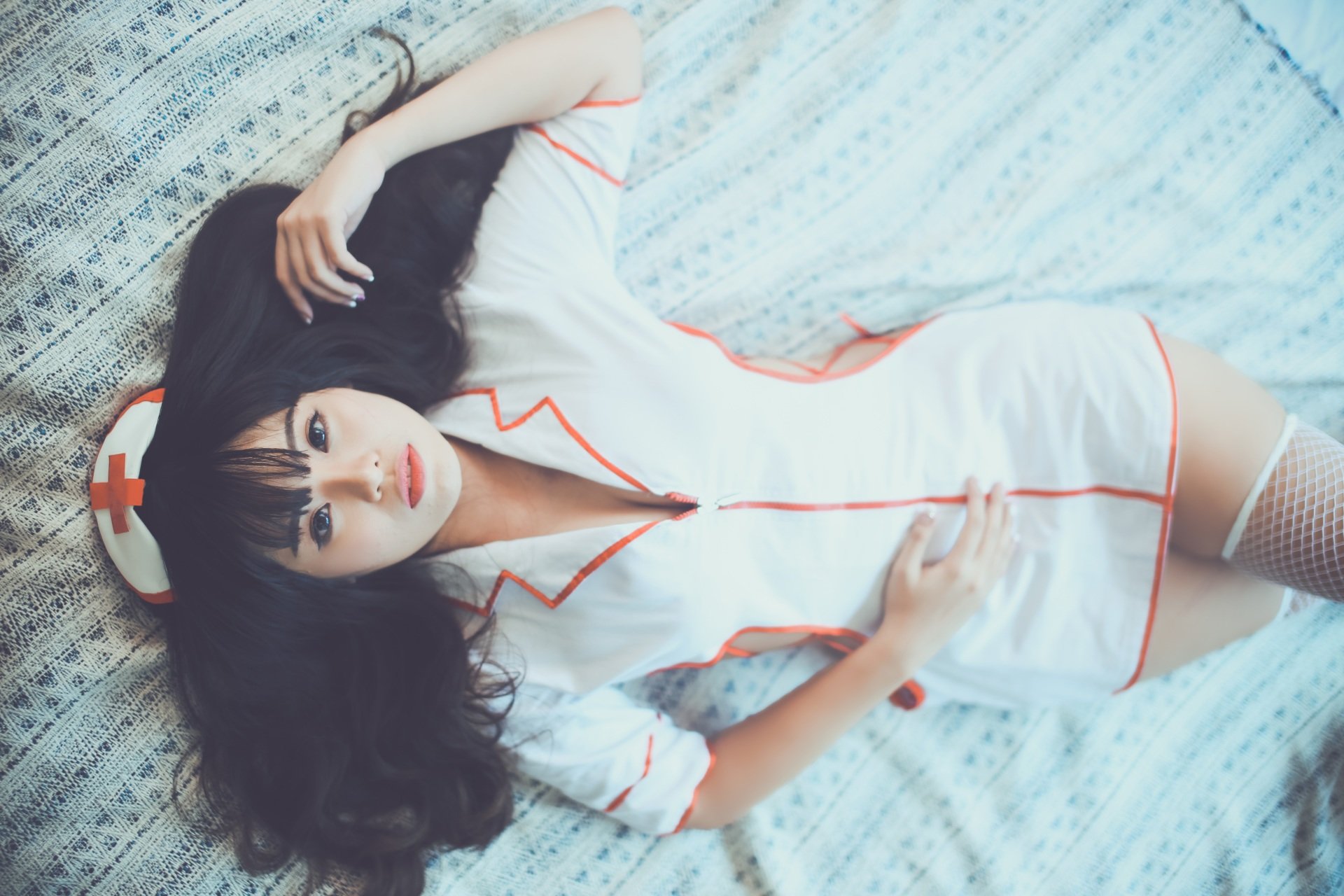 So the reality is womens bodys come in all shapes and sizes so it is really hard to get the right fit. That is why we focus on a one size fits all type lingerie system. With these outfits we all can get a little more wiggle room when nessisary. Most of the matterial streaches to accomidate bigger boobs and butts. They also wrap around smaller butts and boobs to make them look entising as well. 
We have a seperate selection for Queen size women. The sizes are for women that start at 130 pounds and go up to women that can fit in 3x. Again the streachy material makes all body styles look fabulous. 
If you ever want to check out what is in the box our staff will be happy to open the box and let you see the fabric and the quality of the products.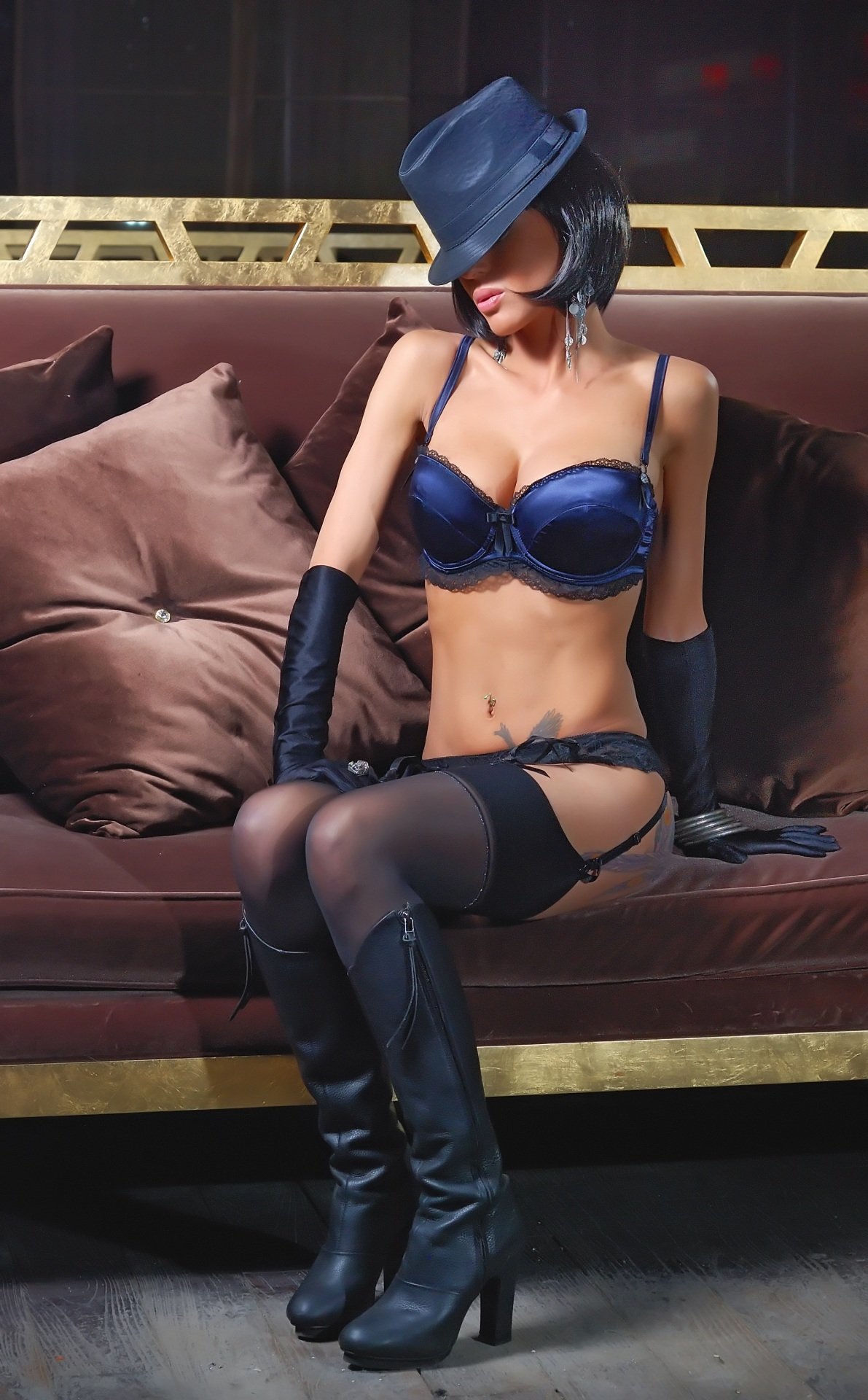 We have tons of toys for everyone.  If you are single or coupled, gay or staright, a novice or experienced we either have or will get exactly what you want. We started this store not knowing a lot about this indutry but over the years we have learned alot. We still have a lot more to learn as everyones tastes are different. We often do special orders and find that more than one person is looking for the same product. So if you can not find exactly what you are looking for please let us know.  
Also if you have any questions please ask. Our staff is very knowledgable but if you ever have a question they can not answer please email it to me. It will be handled discretly. I have personaly been in this industy since 1999 and have learned a ton since then.